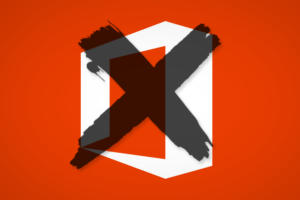 Microsoft Office isn't the only game in town—many online office suites offer comparable document, spreadsheet, and presentation programs that are not only compatible with Microsoft Office files, but also free.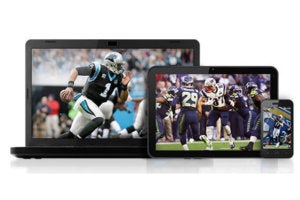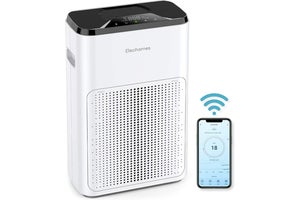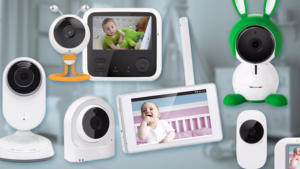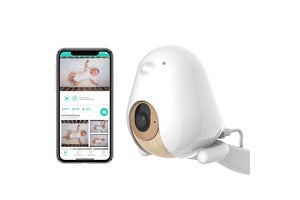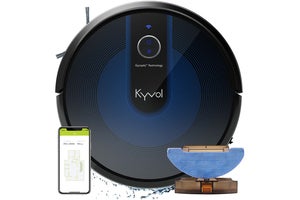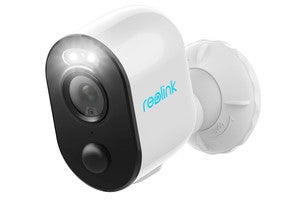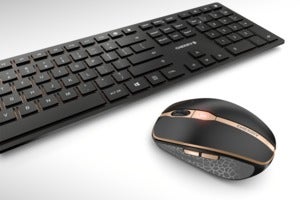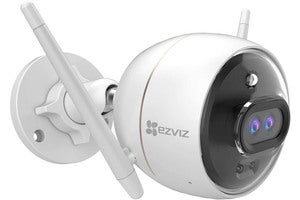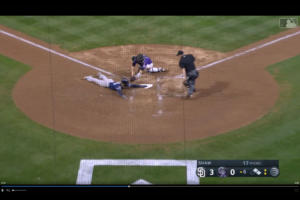 How to watch Major League Baseball online
Watching Major League Baseball without a cable subscription can be as difficult as hitting a hard slider. Our cord-cutting guide will help you find the sweet spot.