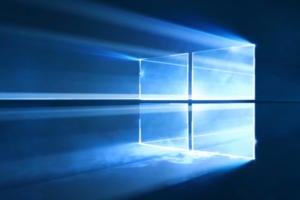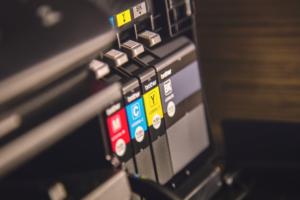 Where and How to Buy Cheap Ink
Buying cheap ink is a choice you should make with your eyes wide open. It can be difficult to tell what's good. We can't give you any promises, but we can tell you how to shop smarter for cheap ink.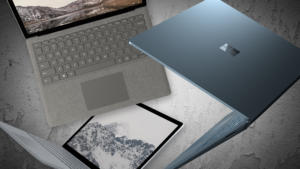 Surface Laptop: Everything you need to know
Microsoft's thin, light, beautiful Surface Laptop is the halo PC for Windows 10 S. Read all about it here, as well as the Commercial Surface Laptop -- for those who prefer Windows 10 Pro instead.