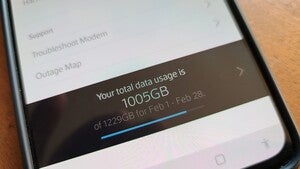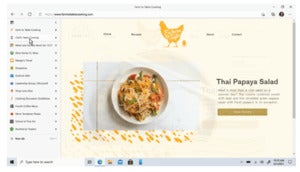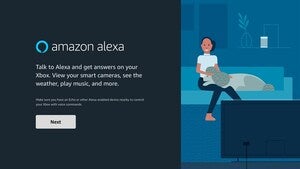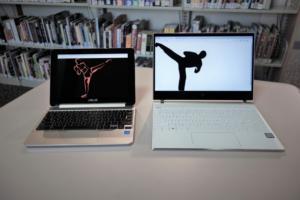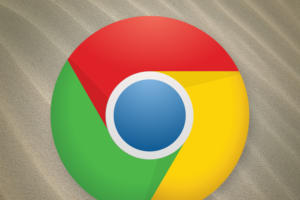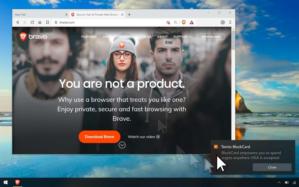 Brave Search is a privacy-first search engine
Browser maker Brave Software is buying Tailcat, an open search engine, and will add it to what it's calling Brave Search, a forthcoming search engine. Brave Search will be folded into the existing, privacy-first Brave browser.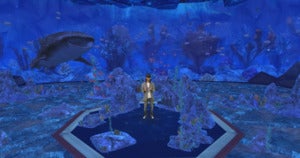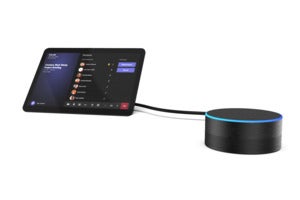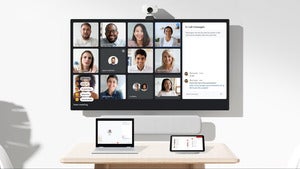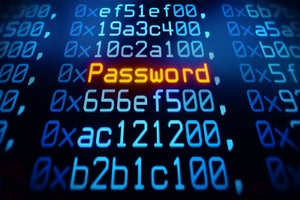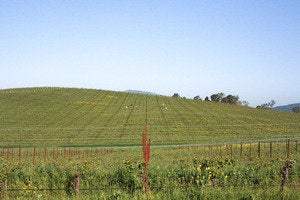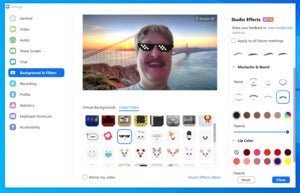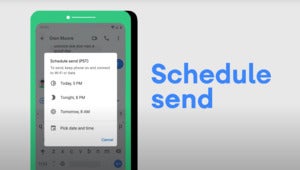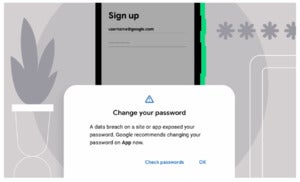 Google adds Password Checkup to Android
Google already checks your passwords to see if they've been compromised on your PC's Chrome browser. Now your Android phone will add the same Password Checker feature.