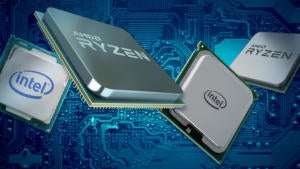 The best gaming CPUs will help your PC pump out as many frames as possible, as quickly as possible. We pick the best for every budget.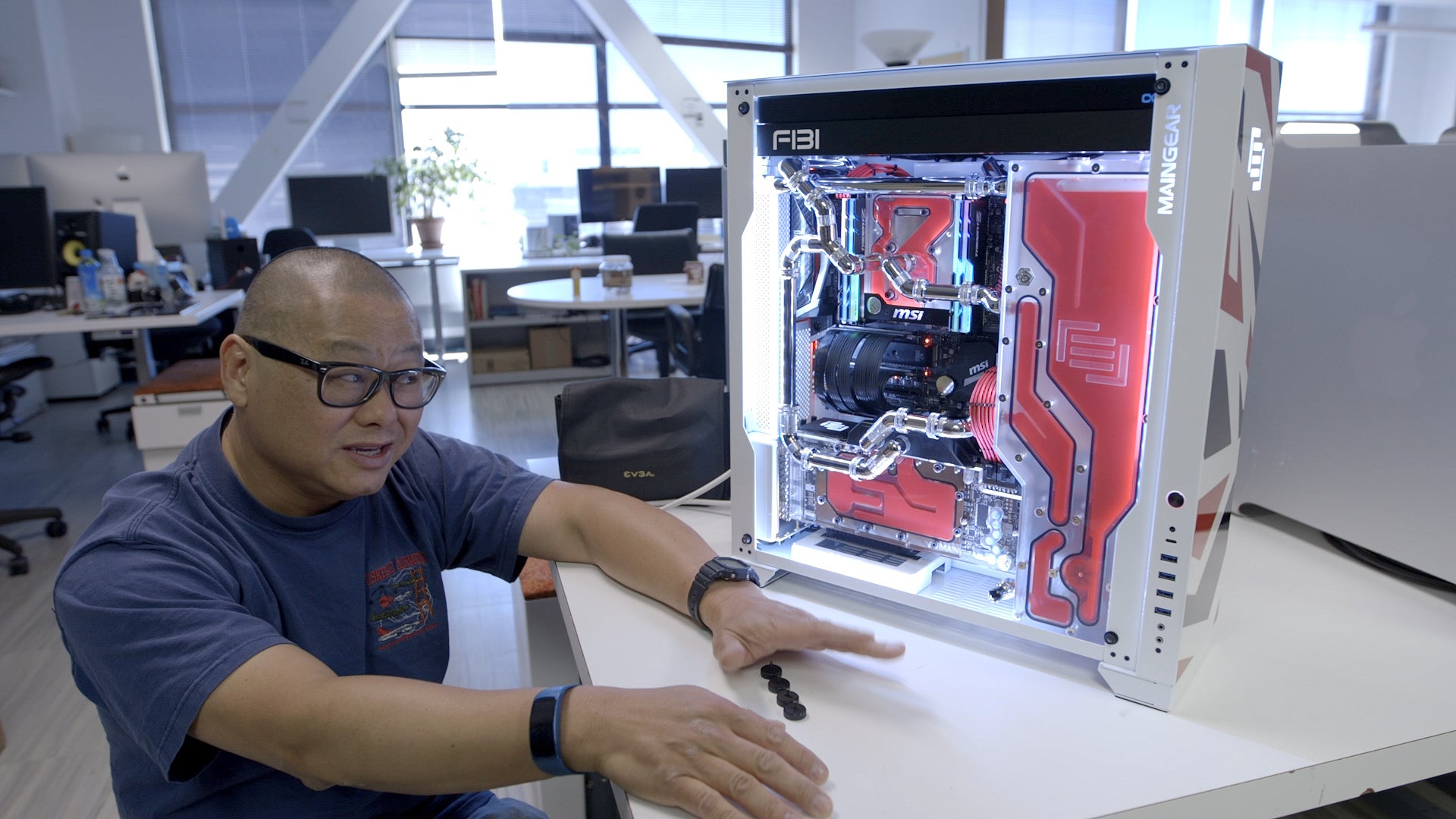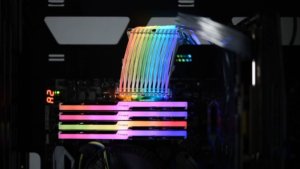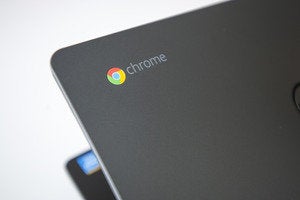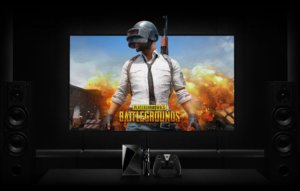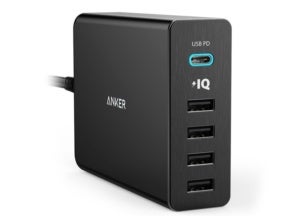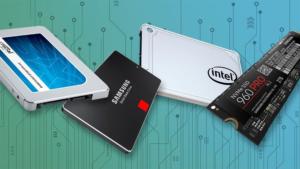 The best SSDs can supercharge your PC. We review our picks for the best SSDs, and what to look for in an SSD.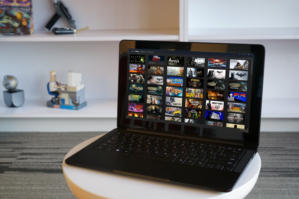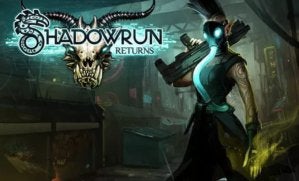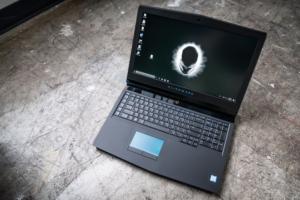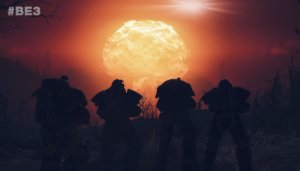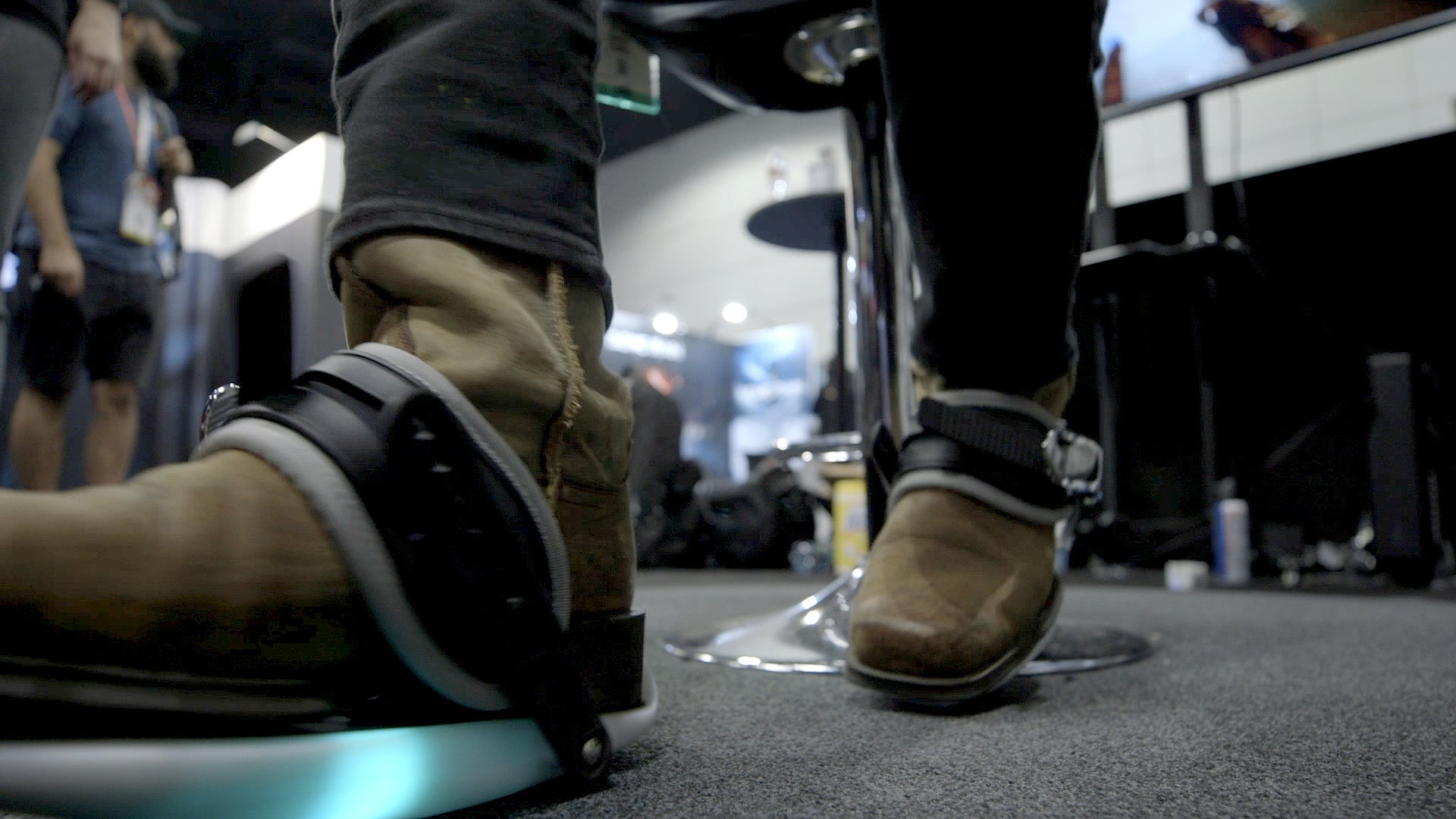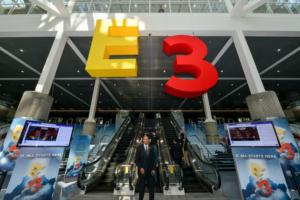 Dozens and dozens of games were revealed at E3 2018. These ones were the best.