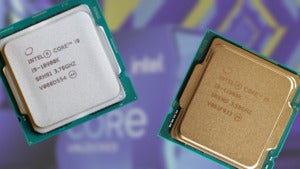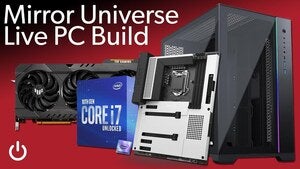 Watch us build our 'Mirror Universe' RGB PC!
Last December, we built an awesome RGB gaming PC using Lian Li and AMD parts. Currently, those are hard to find—so we're building a version with rival components that ARE in stock.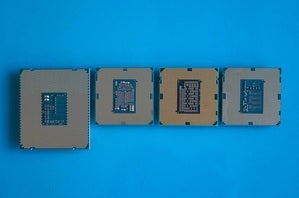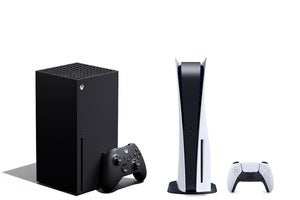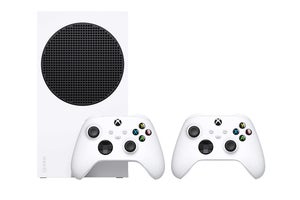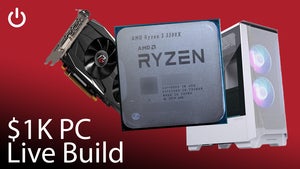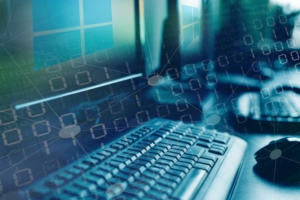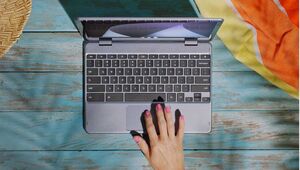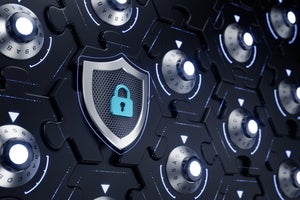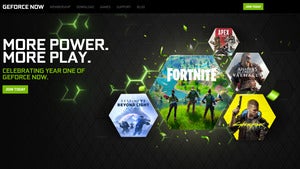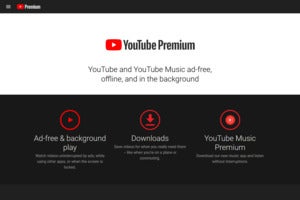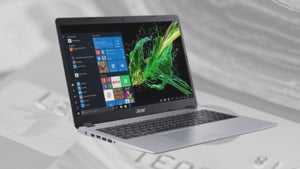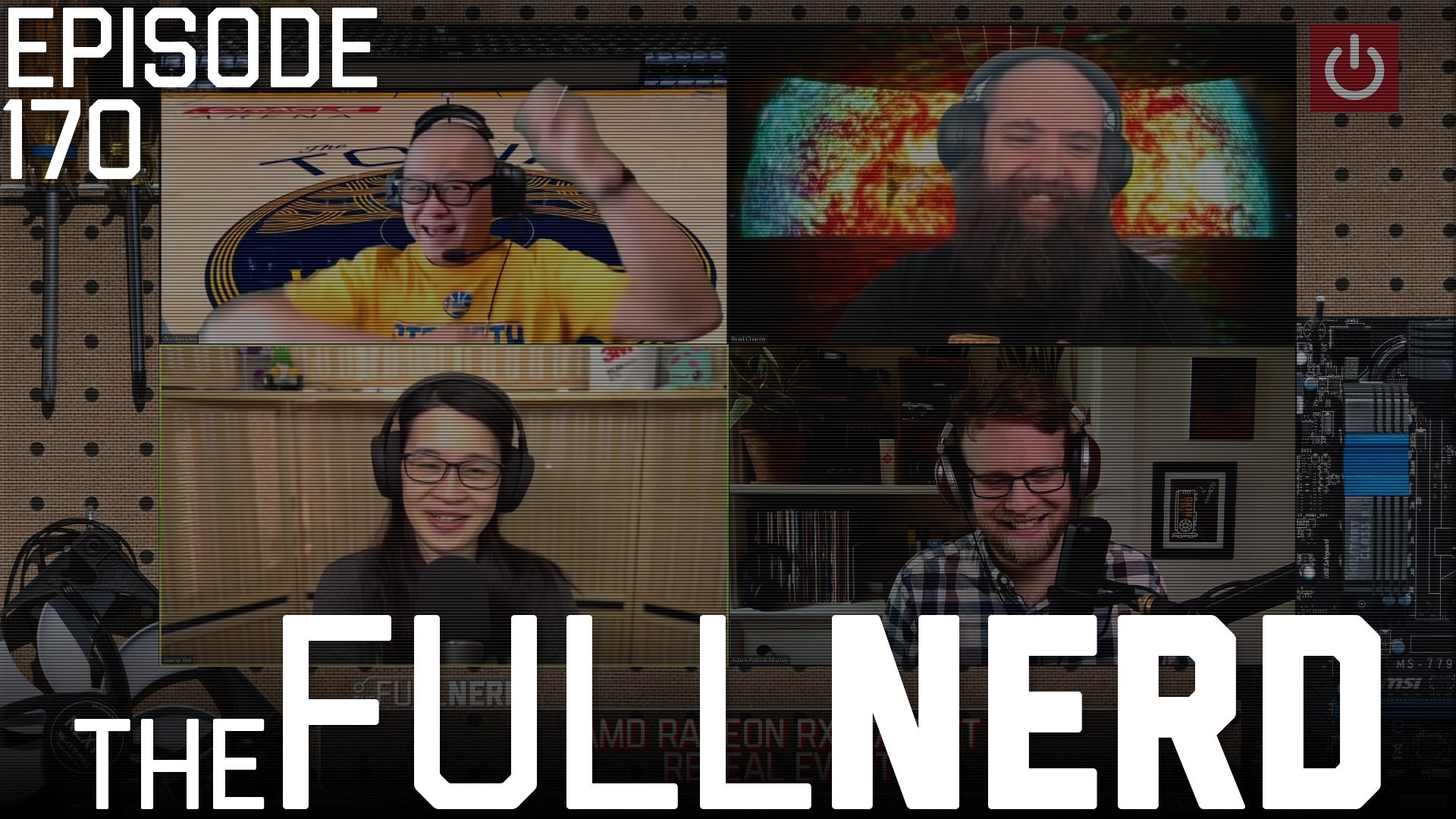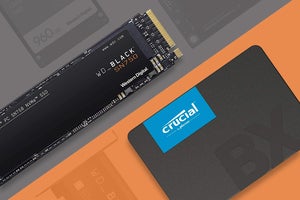 What type of SSD should you buy?
SSDs have clear performance advantages, but the jumble of acronyms like M.2, SATA, NVMe, and NAND don't make it easy to pick one. We've untangled the process for you.